#PandoraPresents Ai Mural
Pandora Presents was an outdoor summer concert featuring Iggy Azalea, Rita Ora, and Magic! at the Santa Monica Pier. The event boasted 2,000 RSVPs and included several vendors/sponsors such as The Art Institutes. I illustrated phrases and items that celebrated the 4 fields of study that Ai offers: Design, Media Arts, Fashion, and Culinary. They gave out free markers to attendees and invited them to color and make their mark on the mural outline. Afterwards, everyone was encouraged to take a picture and hashtag "ShareCreativity" on social media platforms from this event.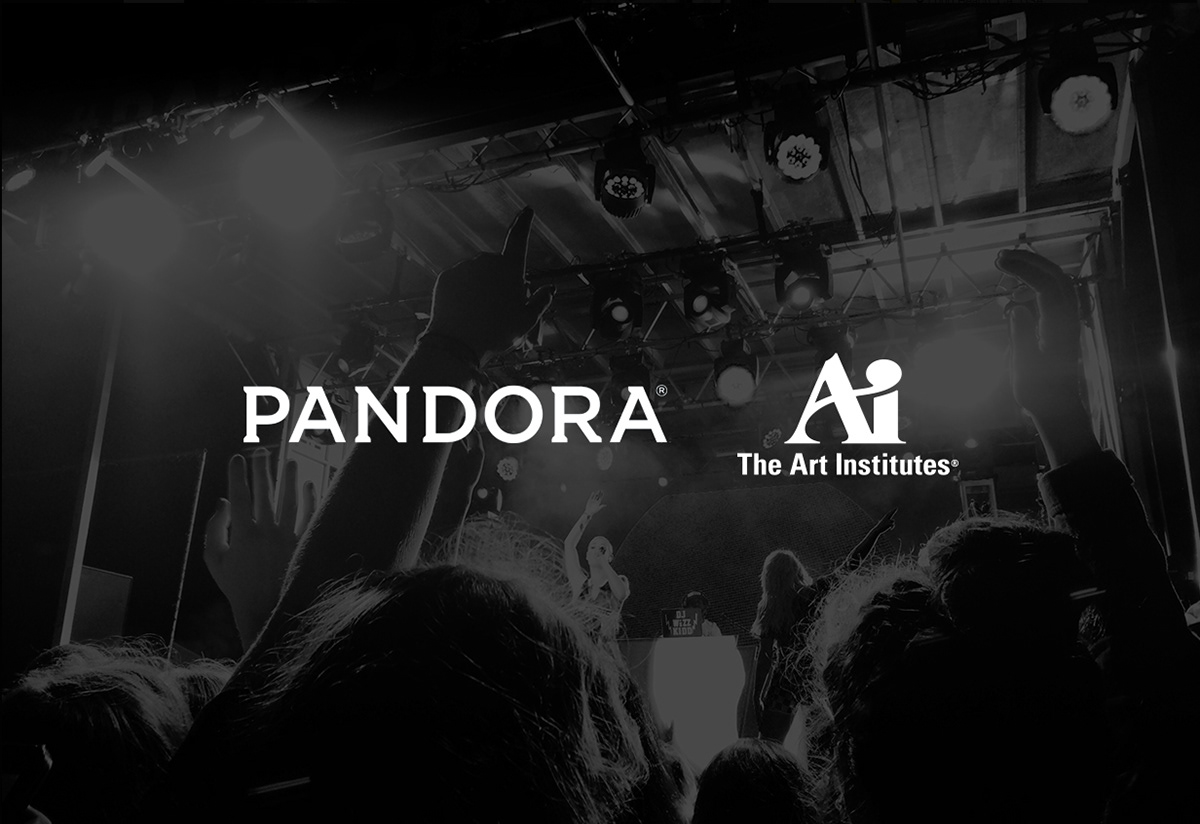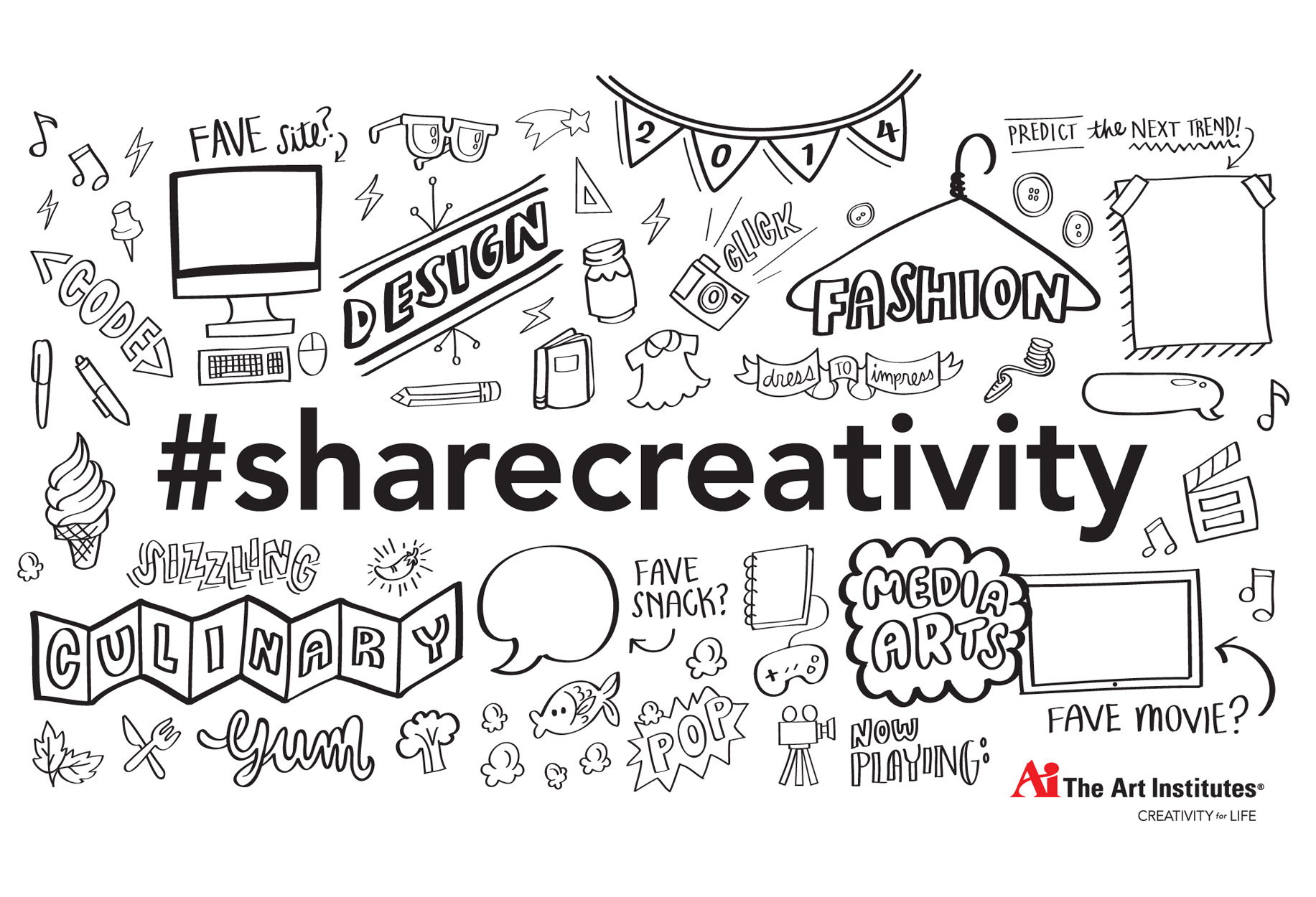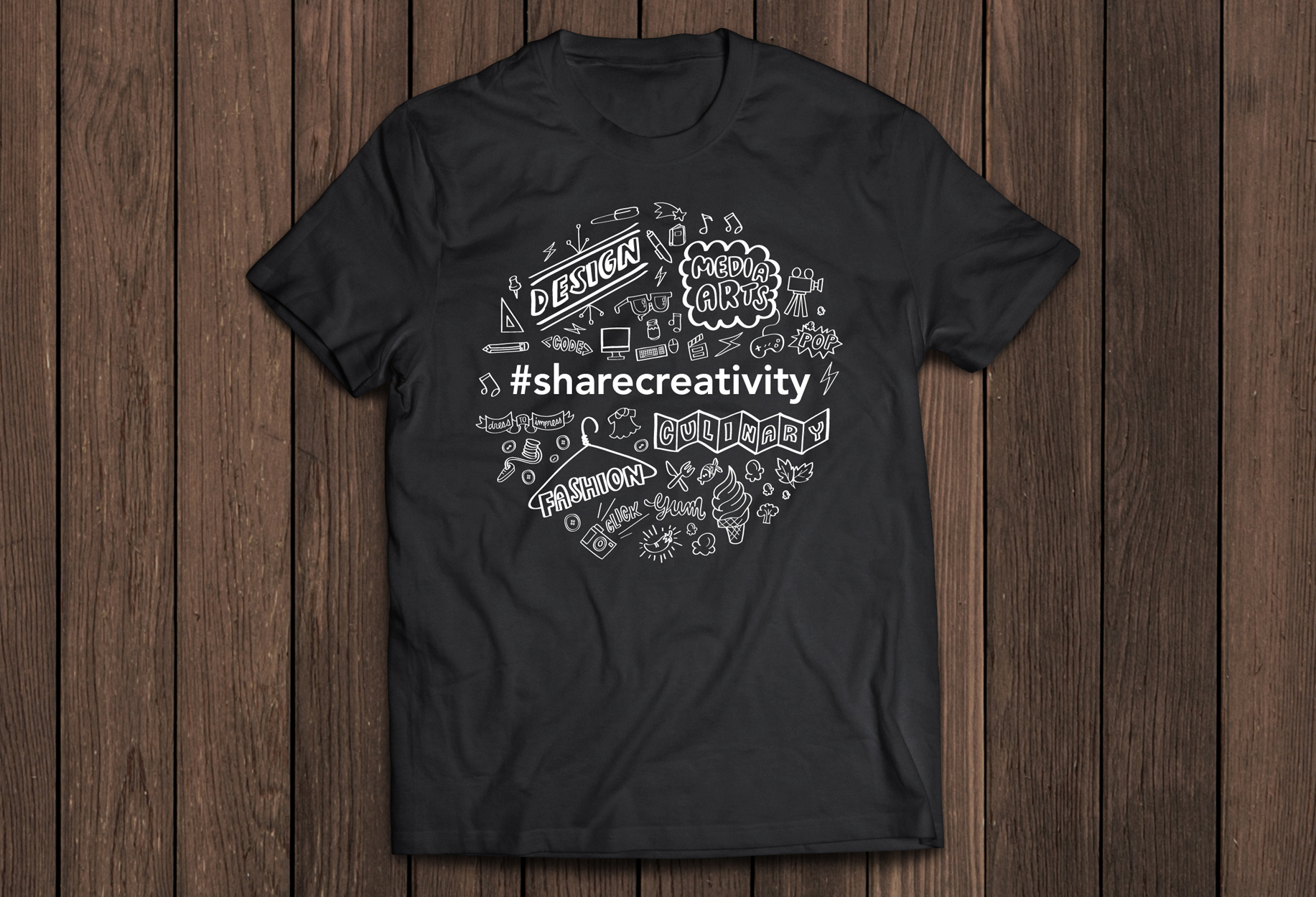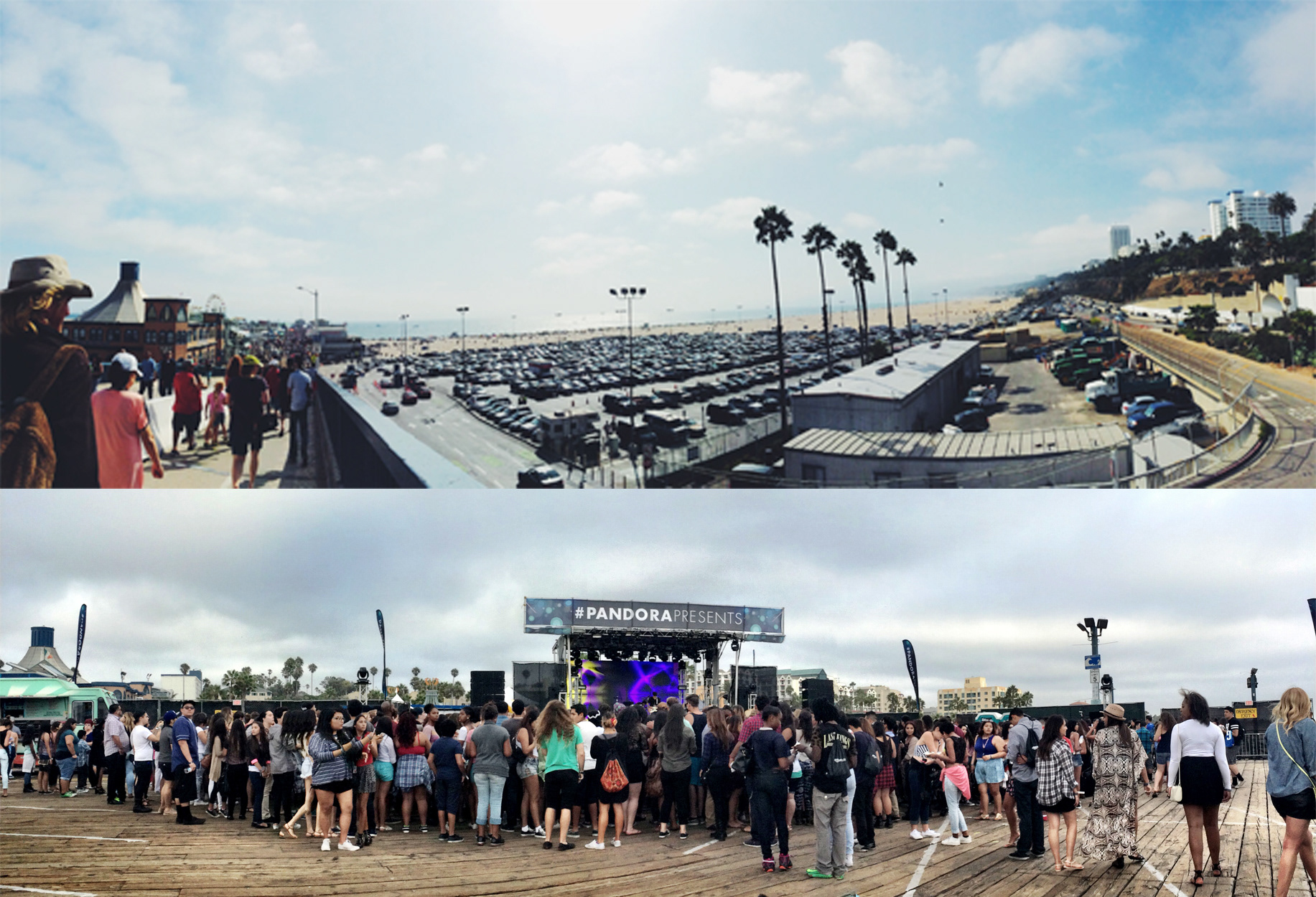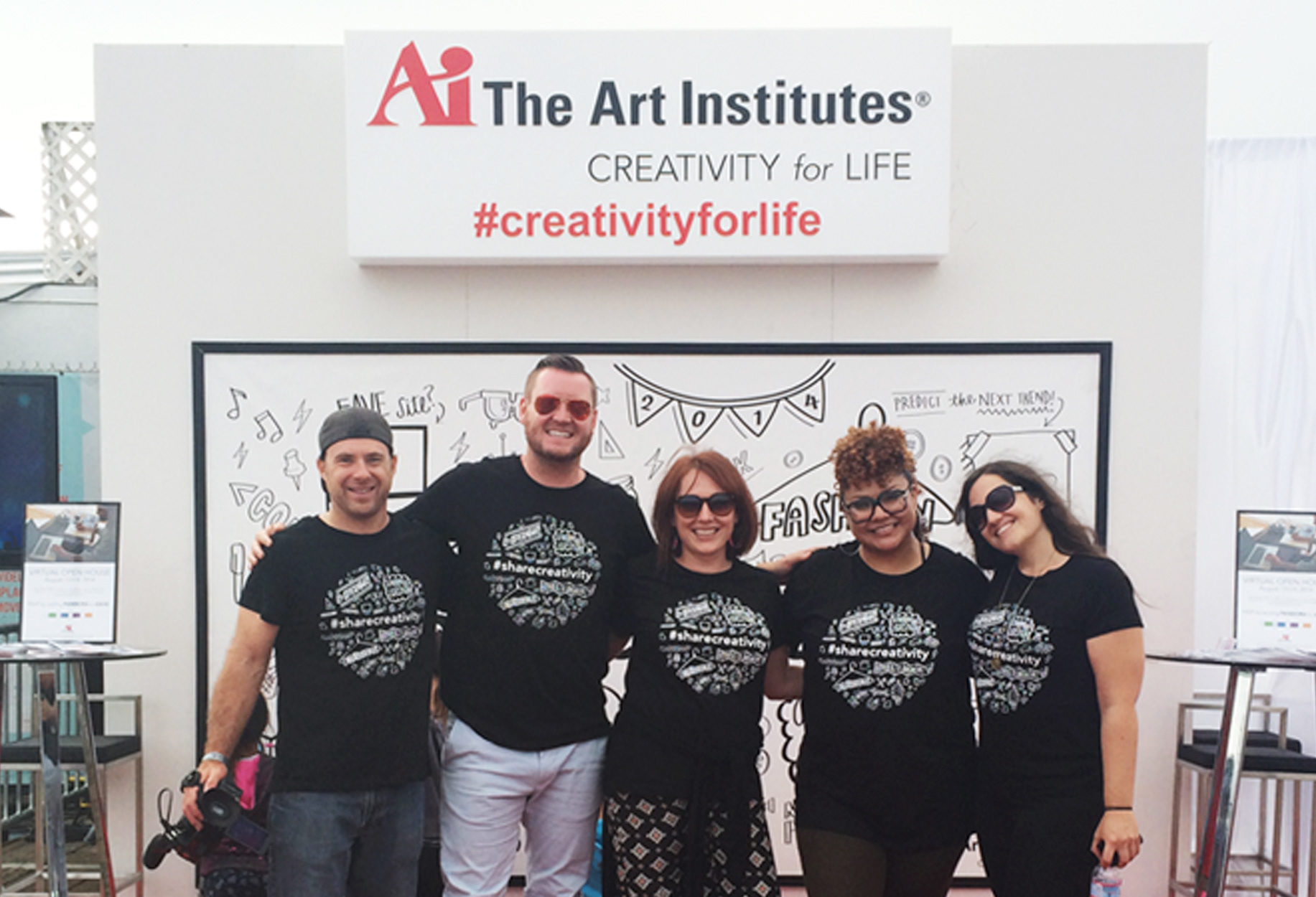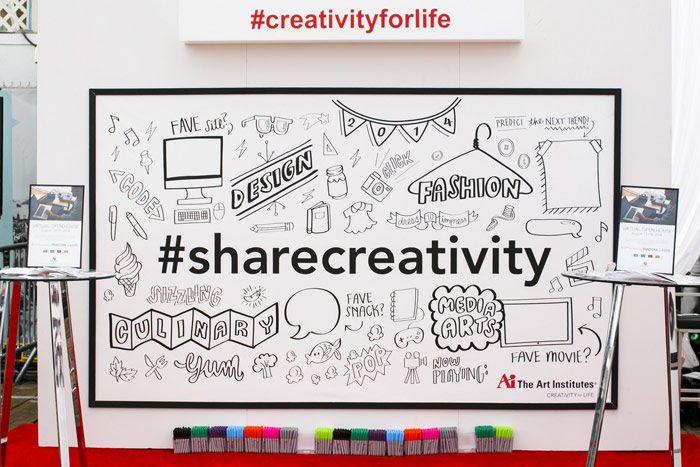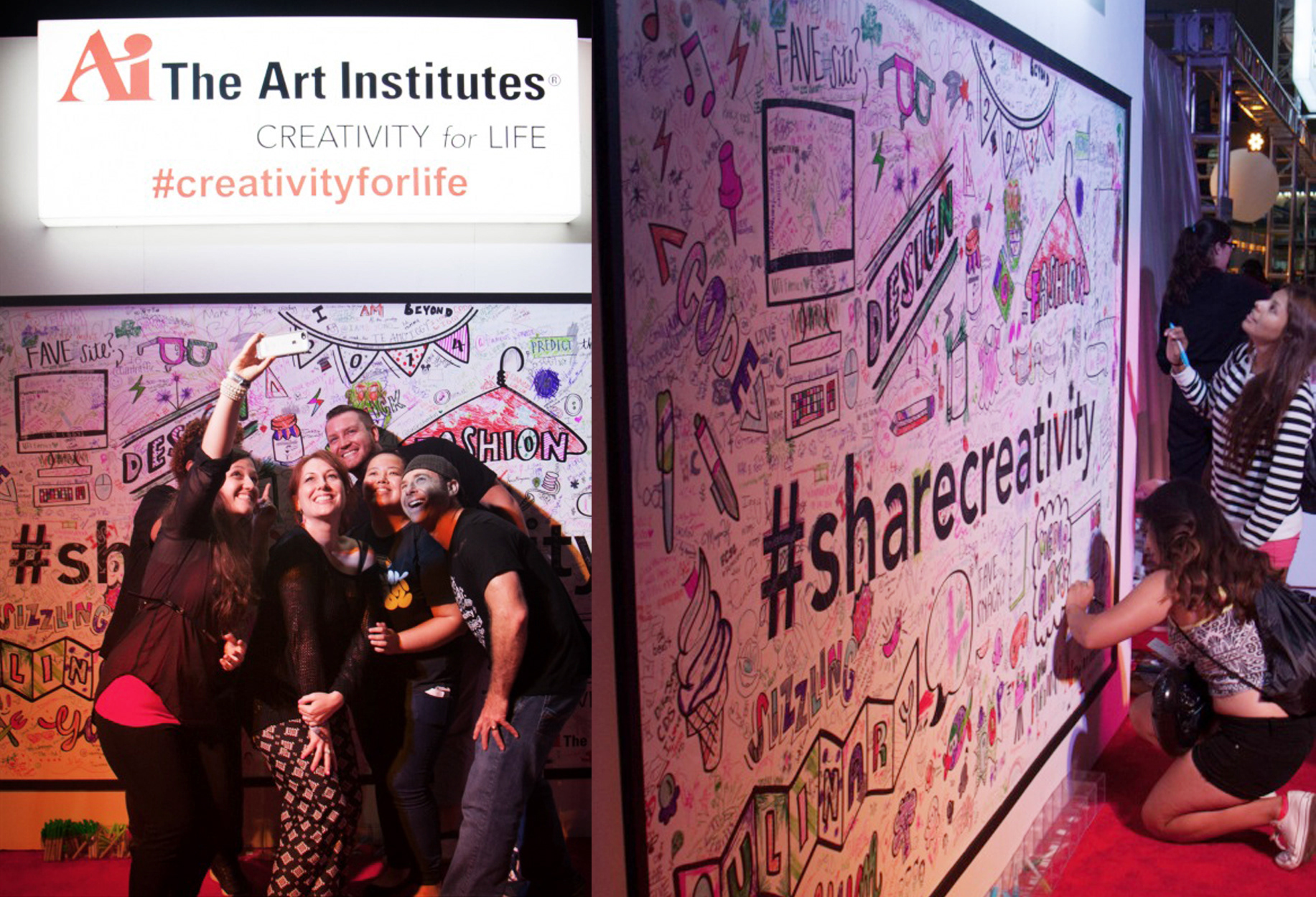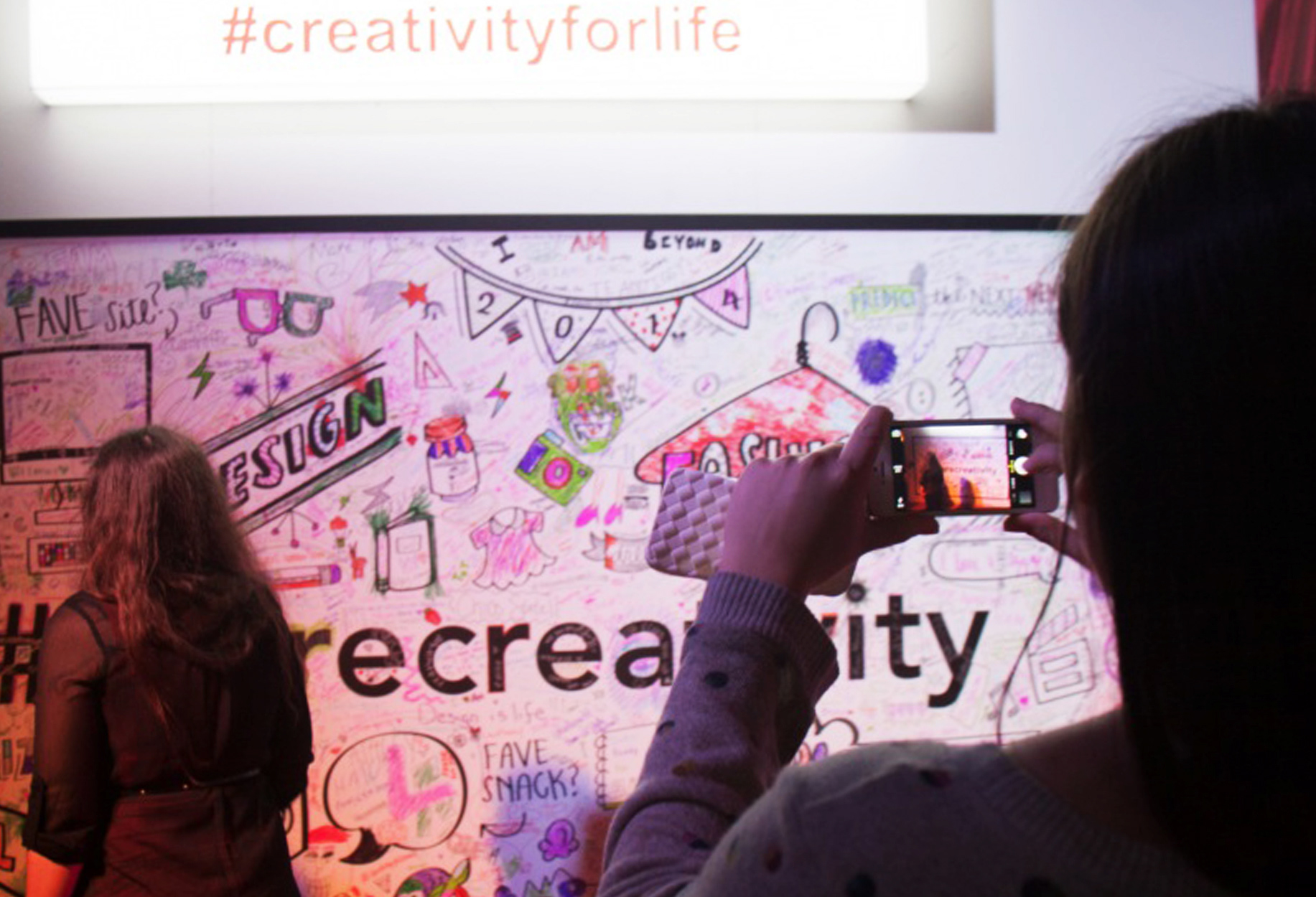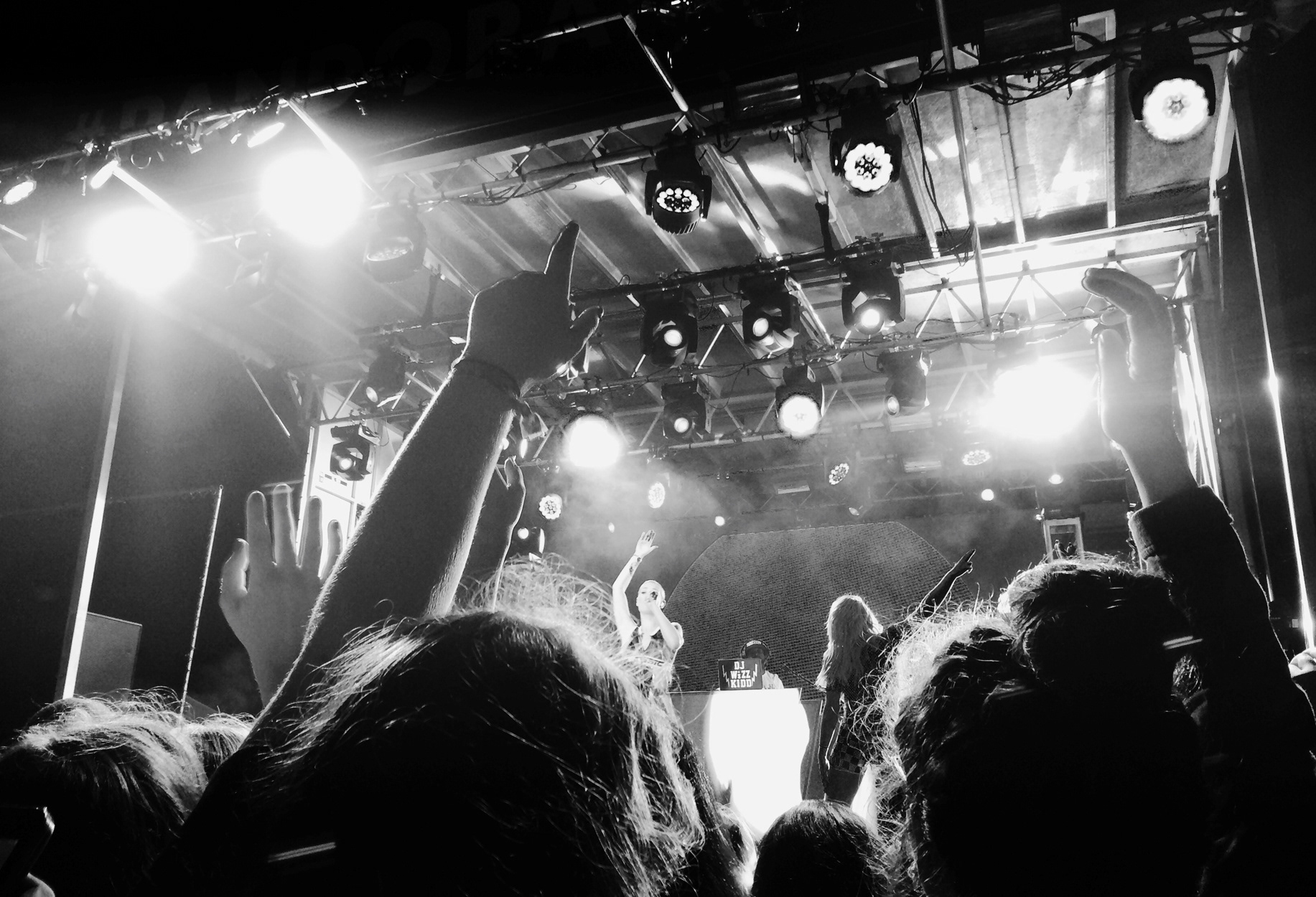 *Work done while at Vision Design Studio.
Photos thanks to Agustin Contreras.