James Beard House Postcard
A collaborative project for the James Beard House New Year's Eve event menu featuring 5 different designers. The backside of the cards featured a course of the meal and allowed guests to repurpose them as functional pieces to send in the mail.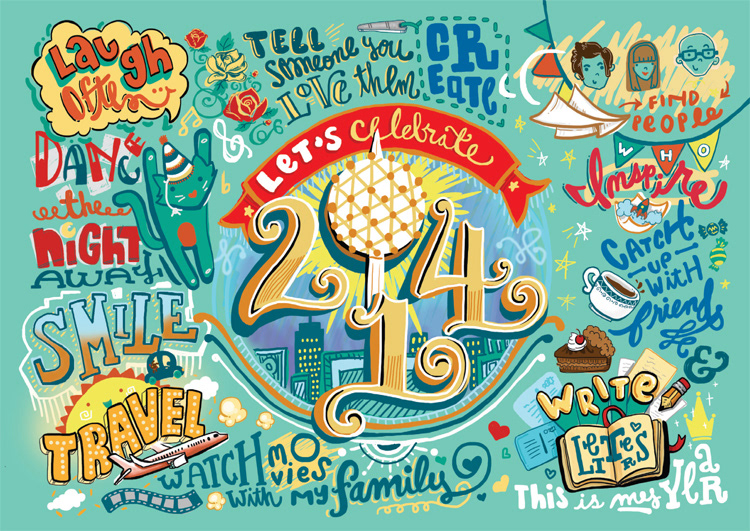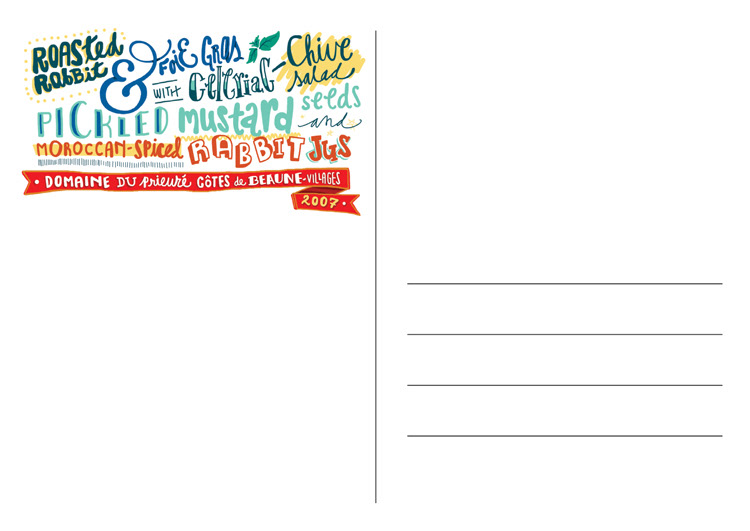 *Work done while at Vision Design Studio.