Czarnowski Core Values Mural (OC HQ)
I was invited to help brand the new Orange County corporate headquarters for Czarnowski by creating a hand-drawn interpretation of their core values. The vinyl piece was installed along the main entry way to the building, giving everyone a first glimpse to what the company can offer.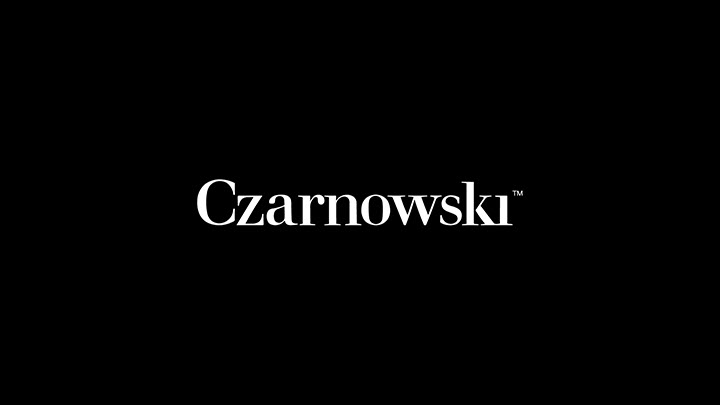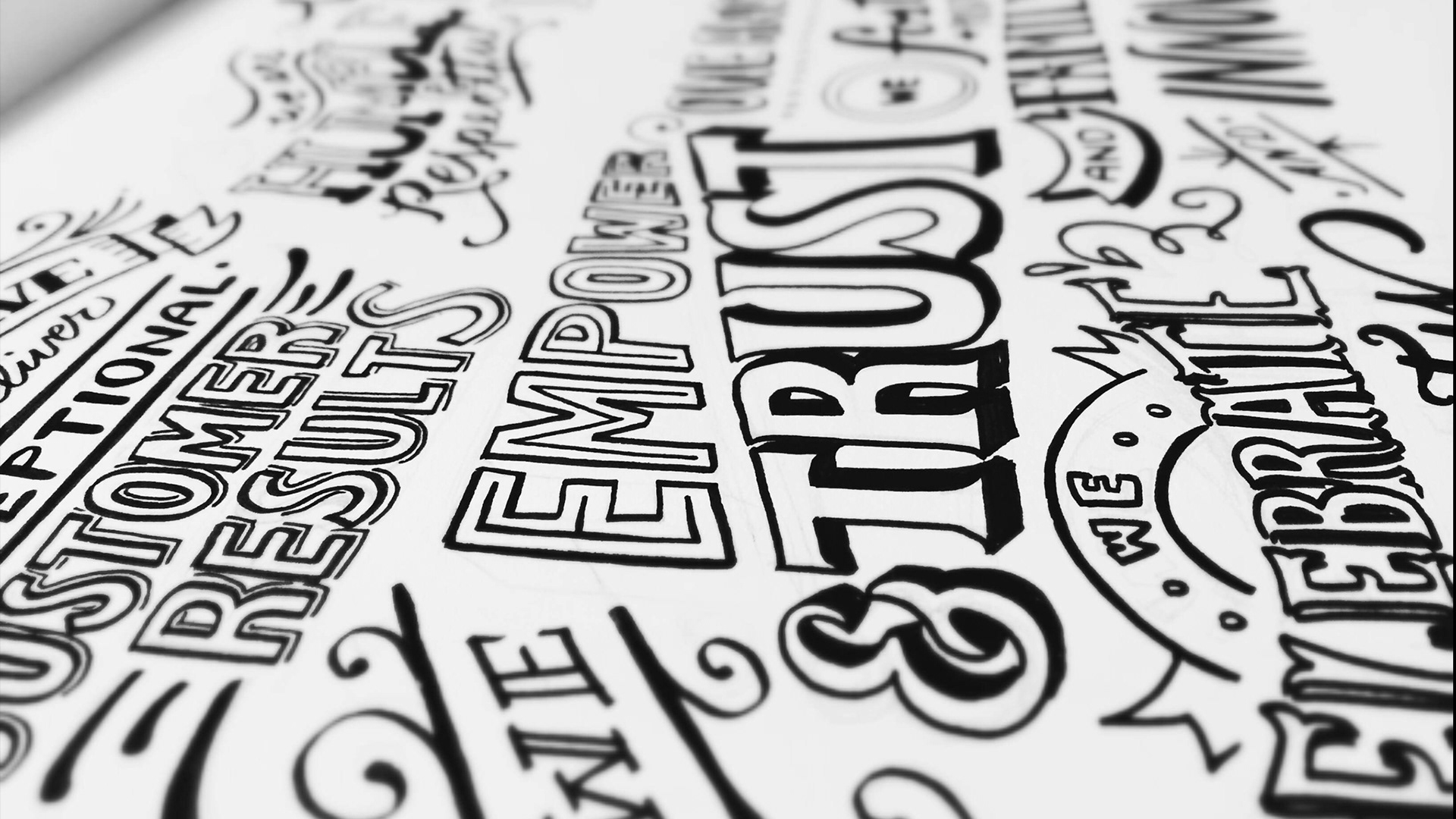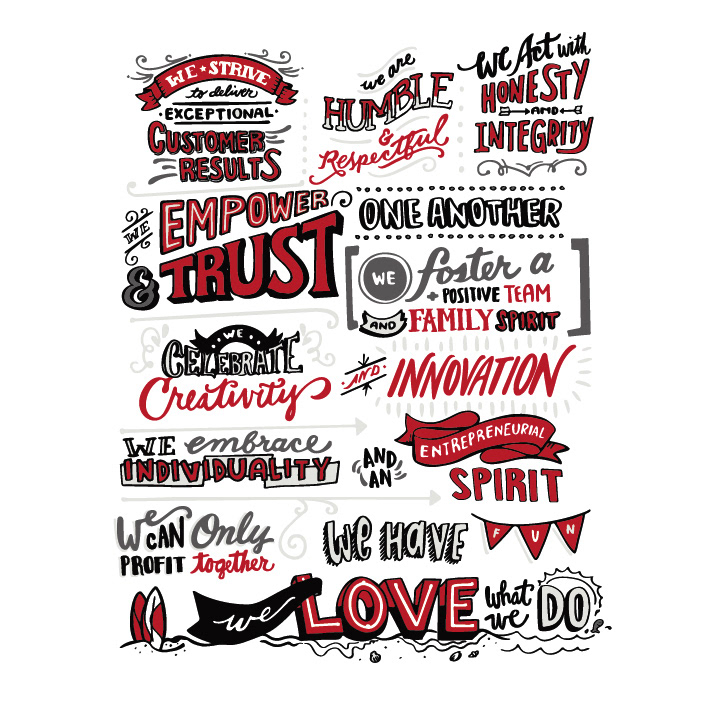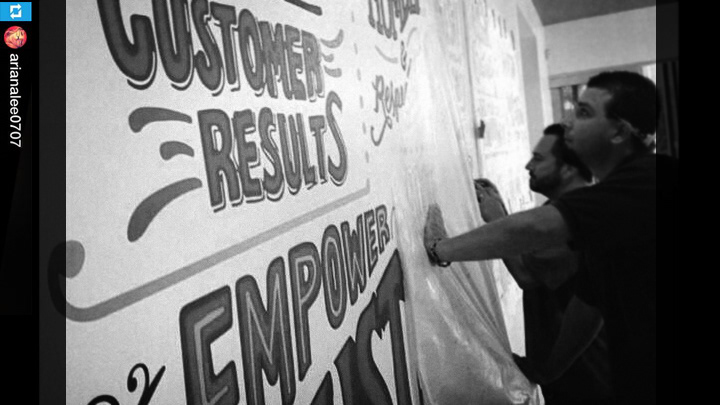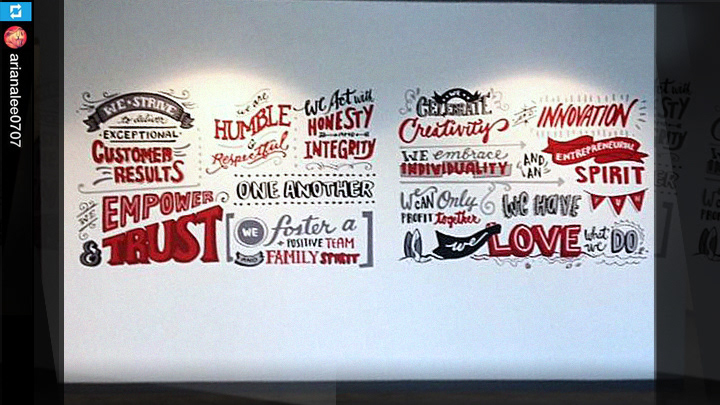 *Photos thanks to Ariana Lee.